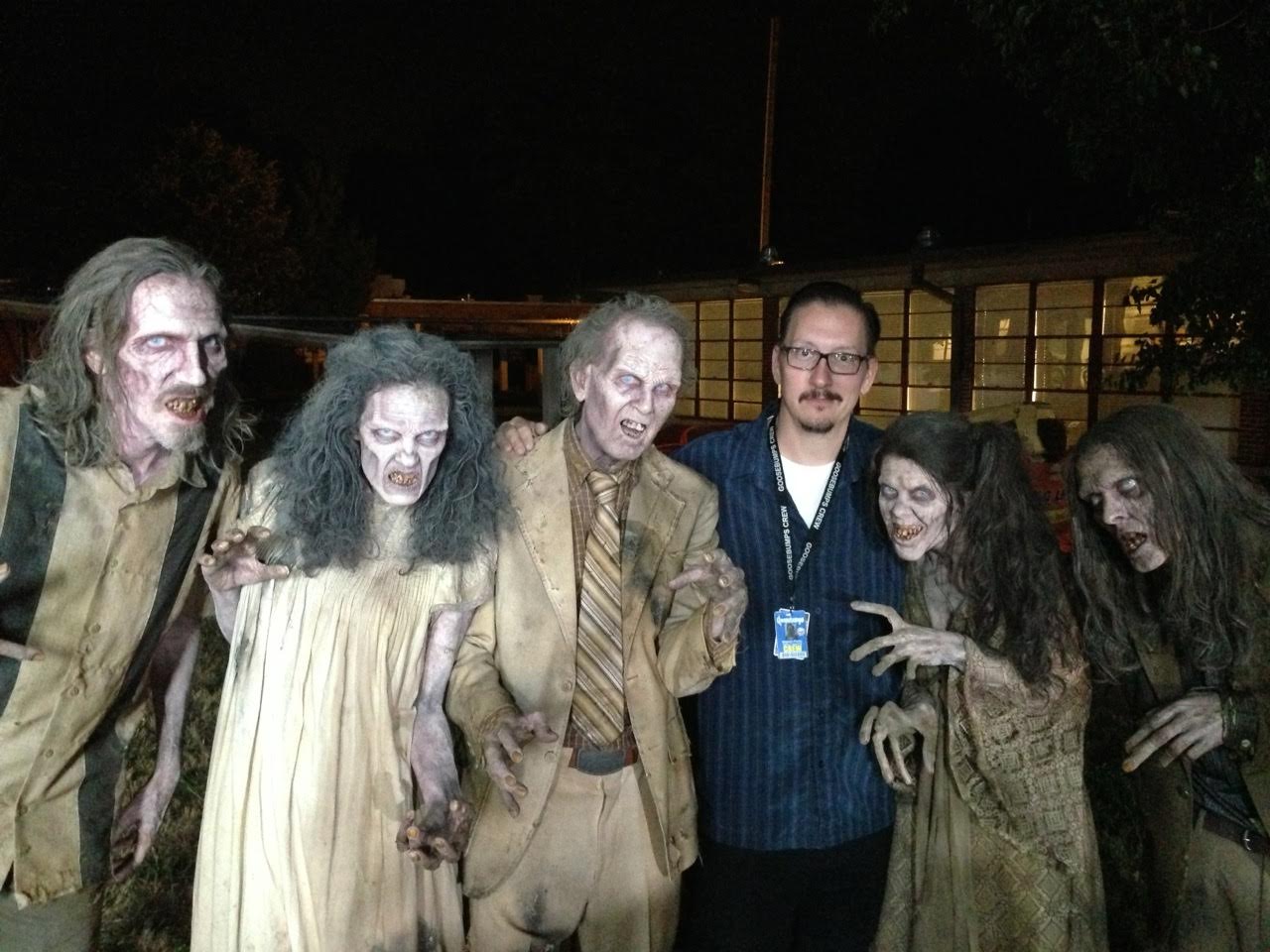 Welcome to FusionFX, the next generation of Makeup FX studios. A different, fresh approach to working in the modern entertainment industry.
Established in 2013 by Oscar and 3 time Emmy nominee Stephen Prouty, FusionFX was formed to address the needs of the ever-evolving film, television and internet entertainment clients. With over 30 years working as a makeup and makeup fx artist, Stephen saw a need to reimagine how makeup effects are integrated into productions.
Makeup FX can often be looked at as an extraneous or unnecessary expense. We want to change that mindset by making what we do an important, integral and user-friendly part of any project.
We are where old-school knowledge meets the latest techniques and materials to bring your production a lean, streamlined makeup effects department.
Our approach is simple, we keep a small shop presence that expands and contracts to meet your productions needs. Why pay for accrued overhead costs of a shop that has been dormant or for extraneous personnel.
Makeup Design
Prosthetic fabrication
Lab services
Specialty Costumes / Creature suit work
Patrick Stewart on Green Room
Anton Yelchin on Green Room
The Bad Grandpa Team
Bad Grandpa
Creed 2
Rambo 5
Dirty John
Atlanta
SWAT
Tell me your secrets
I Don't Feel at Home in this World Anymore
Get on Up
Goosebumps
Baby Driver
Criminal Minds
Portlandia
Major Crimes